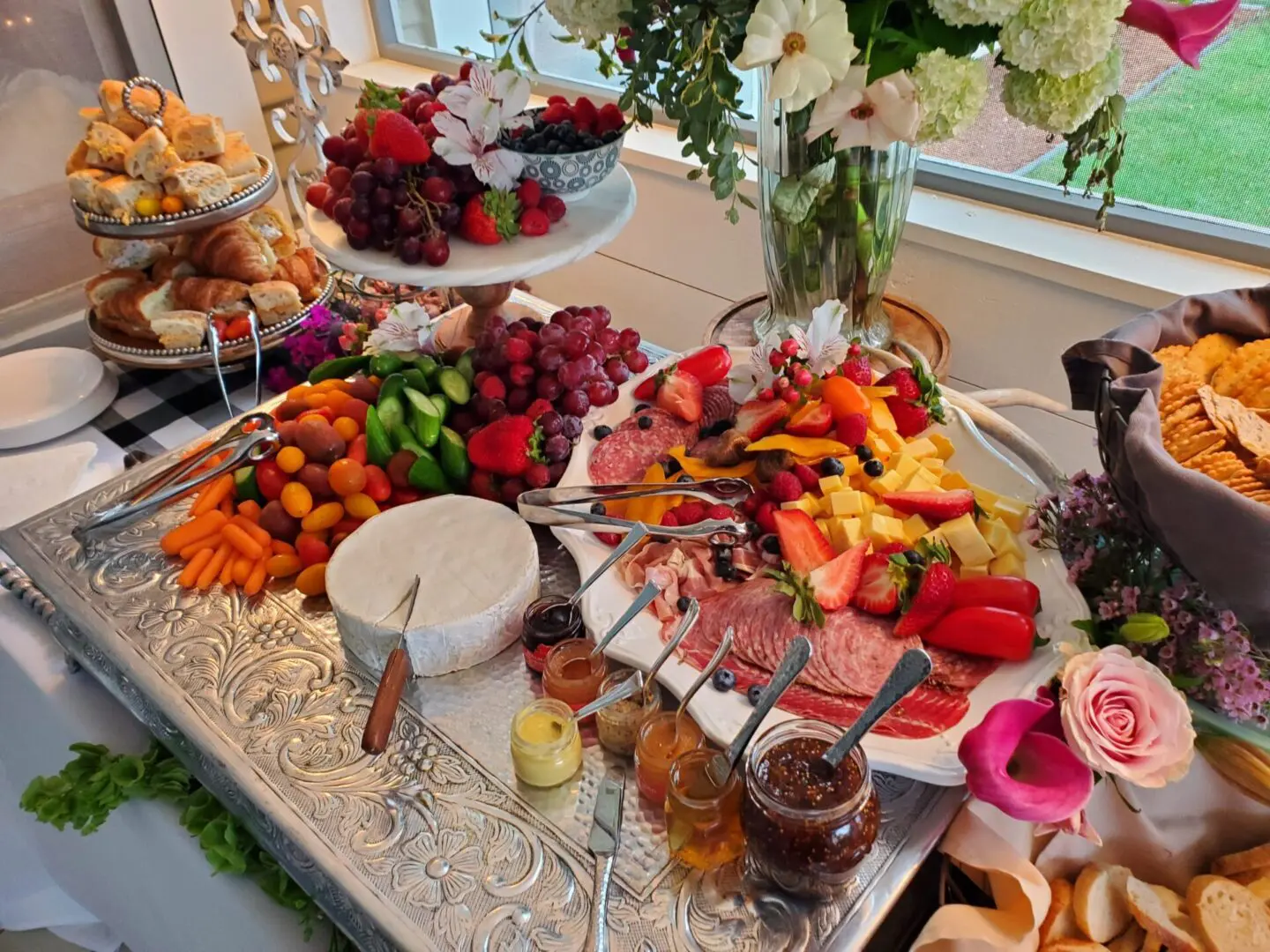 Roast it. Poach it.
Fry it. Steam it.
Forget it!
Let me do it for you.
The Chef to Call for an Elegant Gourmet Meal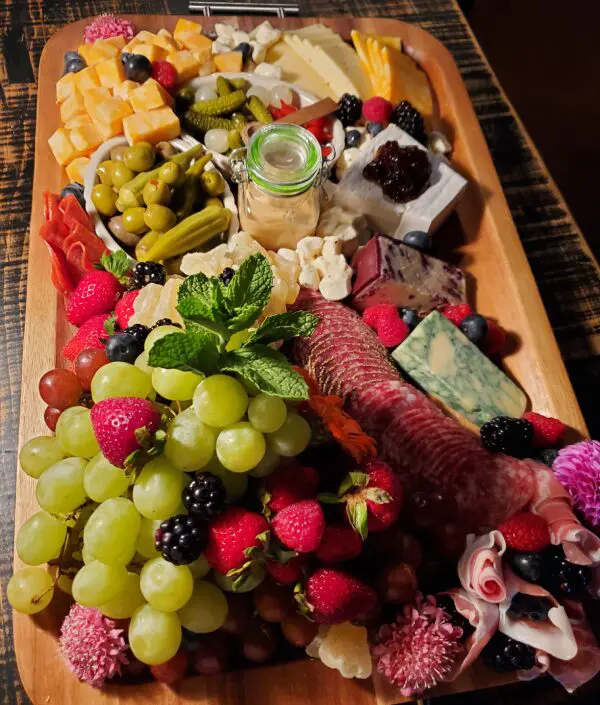 Preparing the Finest Meals at Your Convenience
My name is Elizabeth Anderegg, as the owner of Feastival. I love creating delicious food and providing convenient, time-saving services to my clients.
Personalized Menu and Recommendations
Once you contact us, we will create a menu tailored to your cravings. We offer breakfast, brunch, lunch, dinner, small event catering, family gatherings, and corporate retreats.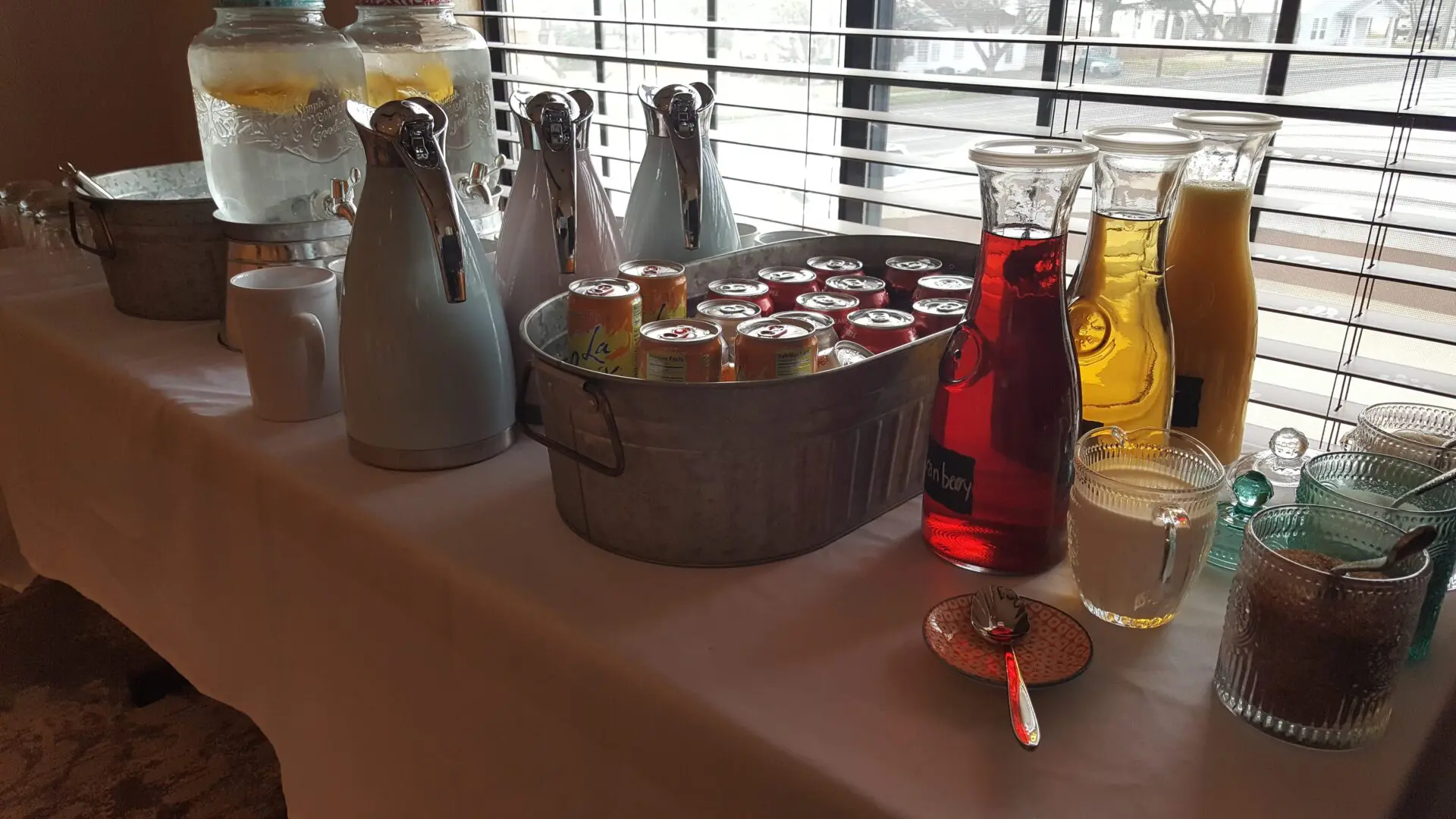 Culinary Training & Experience
Trained Under Local Fredericksburg Chef, 13+ years in the field, and graduated with honors from Le Cordon Blue in 2010
Once the menu and type of service have been chosen, charges are as follows:
If you decide to book my services for an event, 25% of the total will be used to reserve your requested date. The remaining balance is then paid on the day of service.
I accept cash and check as well as Venmo and Zelle for any credit card payments.
I cater to the needs of my customers in Fredericksburg, Texas and the surrounding areas within 20 miles.
If you're interested in booking my services, fill out the form below. I will get back to you within 24 hours.